Mattea Kramer
---
Mattea Kramer is a Jewish American writer. She has been published in The Guardian, The Nation, Mother Jones, Guernica, and The Washington Post. She writes about drugs, truth and reconciliation, power and powerlessness, and the voice in your head. She has appeared on MSNBC and on radio stations across the country. Her forthcoming novel is G City.
---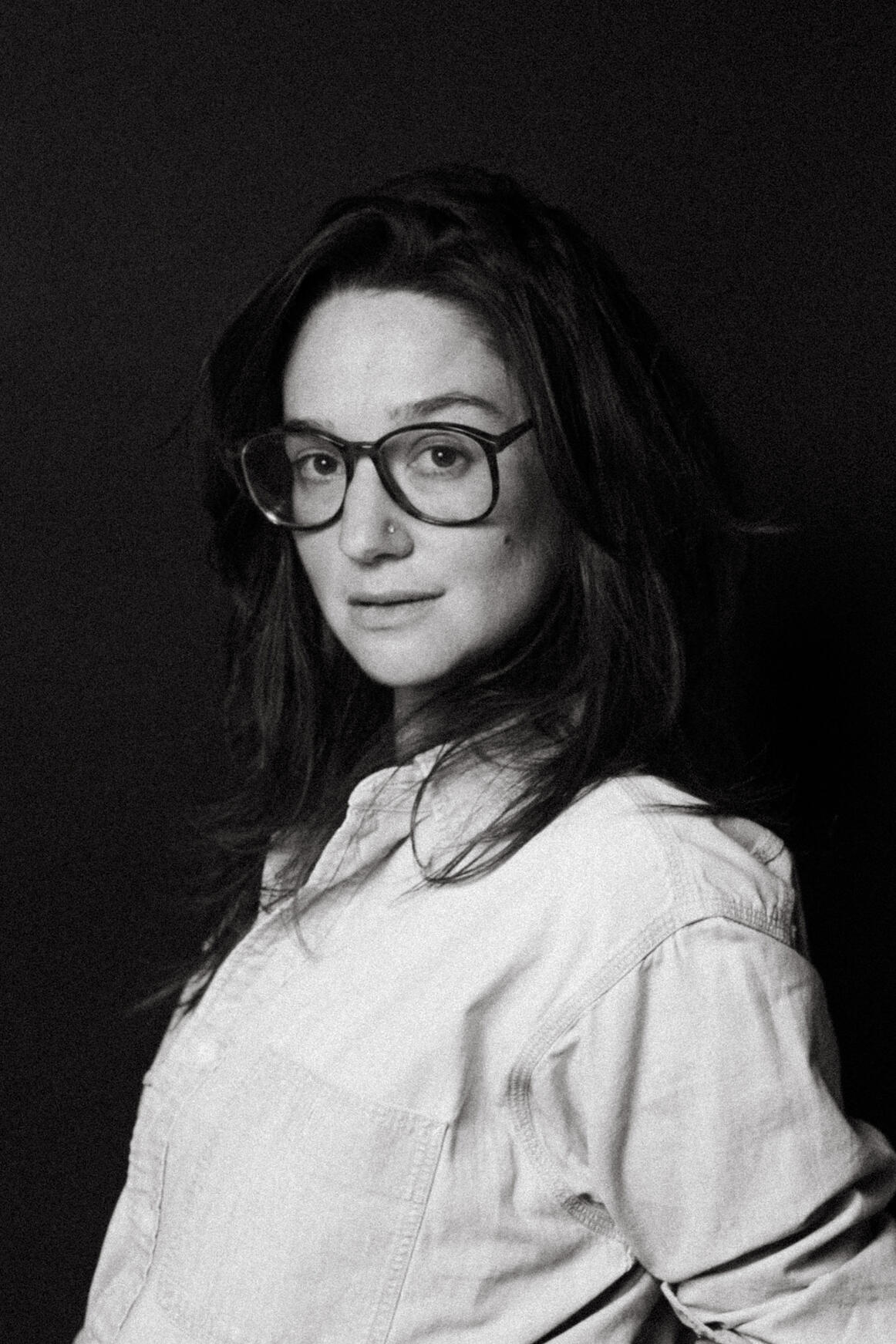 Photo by Cara Totman
Mattea Kramer
I'm pleased to offer you the first chapter of G City.

Please provide your name and email below to download the PDF.
Mattea Kramer
Mattea Kramer has been an independent writer since 2014.

She previously served as senior research analyst and then research director of National Priorities Project, a federal budget think tank, in which capacity she was the lead author of the book
A People's Guide to the Federal Budget.

For a decade Mattea has been a regular contributor to TomDispatch, which publishes a range of thinkers and experts on American empire, and she has been a recipient of a Carnegie-Knight News21 journalism fellowship from Harvard's Shorenstein Center on the Press, Politics, and Public Policy. Since 2017 Mattea has been writing about drugs in America.

Born and raised in Greenfield, Massachusetts, Mattea holds a bachelor's degree in economics from Amherst College and a master's degree in public policy from Harvard. When she read Eleanor Flexner's obituary in the "Overlooked" series in The New York Times, describing Flexner as alternating between writing and activism, Mattea was pleased to see such an historical precedent for her job description.

When not working, she can be found around 42.69507, -72.88799 carrying a small backpack with a notebook and some maple sugar candy.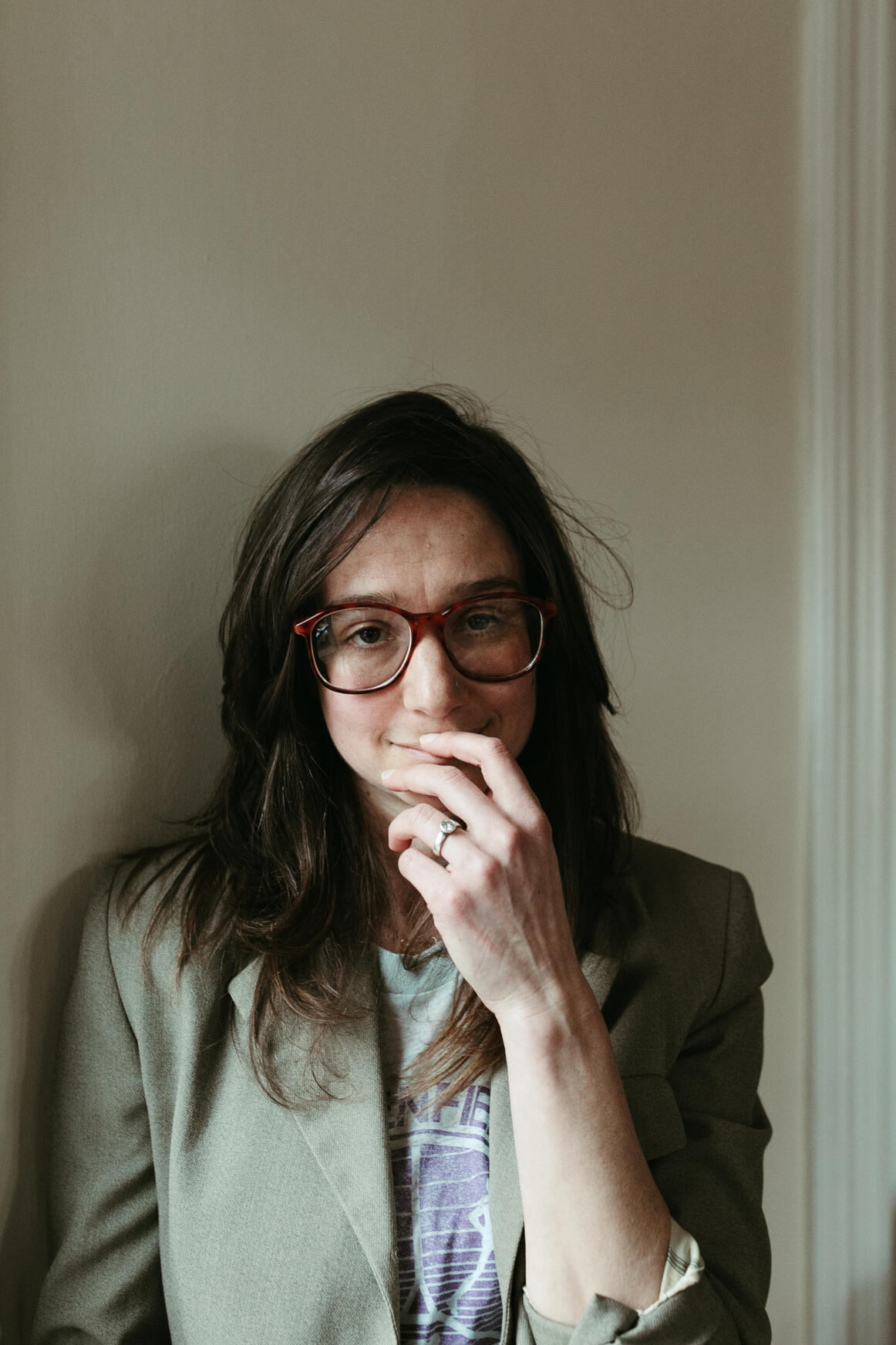 Photo by Cara Totman
Mattea Kramer
Collaborate
Mattea Kramer writes books and major reports for select individuals and organizations working for social change, and she ghostwrites memoir for families seeking to record personal history, with a focus on Jewish diaspora.

Spanning such topics as food policy and food insecurity, affordable housing, healthcare, and promising local-level strategies for addressing the opioid crisis, Mattea has researched, written, ghostwritten, or edited books or reports for change-makers working across the private and public sectors. She specializes not only in producing crisp and compelling copy, but also in helping clients identify and articulate key insights previously buried in their expansive work. Mattea has provided critical data analysis and editorial support to a report commissioned by the Ford Foundation on how philanthropy can sustain grassroots organizing, and most recently, for a citizens' initiative in Amherst, Mass., Mattea developed an historical timeline of local structural racism to serve as an appendix to an ultimately unanimous Town Council proclamation acknowledging a racist history; as reported in NBC News, Amherst has now voted to establish a reparations fund.

Mattea has a background in federal budgetary research, having served as an analyst covering Social Security, Medicare, Medicaid, U.S. military spending, federal tax revenue, and tax expenditures. And as a former section instructor of introductory economics at Harvard, she is perpetually interested in how markets and enterprise can be tools for social good.

Mattea has ghostwritten seven nonfiction books; one became an Amazon business bestseller. Clients have included a former Fortune 15 CEO and a New York Times business blogger.
---
Testimonials
"Mattea Kramer is a gifted writer with an exceptional ability to make complex and even often daunting information not only accessible, but inviting and exciting. Mattea's intellectual rigor is matched only by her giant heart and painstaking creative process. She holds to an economy of language that is breathtaking and decisive."

– Massachusetts State Senator Jo Comerford
"I've had the pleasure of working with Mattea on several projects over many years. She asks the right questions, provides critical thought partnership and data analysis, and then produces absolutely top-caliber written materials. Mattea helps to fill a gap within the progressive movement, where a chronic lack of capacity and resources often leads to valuable organizing work going unseen and unresearched. The analysis that Mattea contributes is truly vital, because she helps us slow down and evaluate, allowing us to do even more powerful work in the future."

– Uyen Doan, Managing Director, re:power
"Mattea Kramer has a decided gift for inquiry, research, and writing. Yet her greatest gift lies in the nexus of her brilliance and generous spirit."

– Maria Millard Povec, Maine Governor's Office of Policy Innovation
Mattea Kramer
As I've built my writing career, I've always wanted help.
I wanted help from someone who'd been where I was but had now reached the place I wanted to be—someone who'd landed an agent, inked a book deal (or several) with a traditional publisher, and had gone on to build a financially sustainable life around their writing. I knew there were people who had done this, and I wanted to find one who would sit down with me as a publishing consultant or writing coach to strategize about my next steps. But I couldn't find anyone who had this level of experience as a writer paired with a willingness to share their knowledge.

So I decided to become that person—as soon as possible.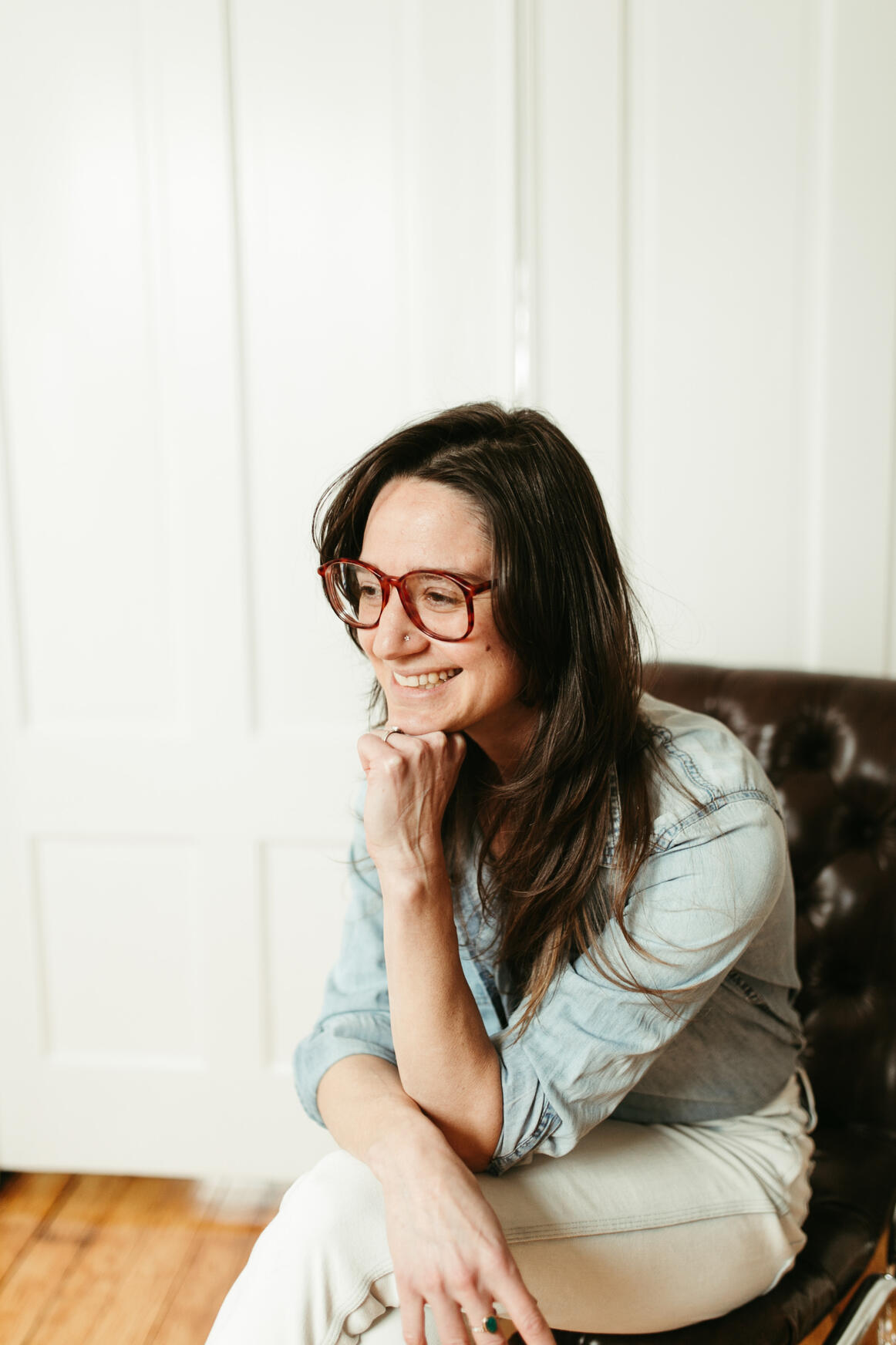 Photo by Cara Totman
Help. Writer to writer.
Laying down the first words of something new is scary. Writing is vulnerable and, at least for me, probably always will be. Asking for help is also vulnerable.
Strategy Sessions for Writers
I offer 75-minute strategy sessions for writers seeking a publishing consultant or writing coach with experience building a writing career. For the past eight years I've been a full-time writer, gathering information about the publishing industry and approaching each step on my path as strategically as possible. It's an honor to share what I've learned.

What you'll get from a strategy session:
Together we'll focus on the questions that are most pressing in your writing life. What are your next best steps? Let's make a roadmap to get you from here to there; there is where you want to be.

Practical resources for overcoming your present challenges. Do you need help building a structure for your nonfiction book? Plan of attack for approaching agents? Guidance on pricing the web copy you're writing for clients? Strategy for how to divide your limited time among the many projects on your plate? You're not the only one grappling with these issues!

Considering trying a new genre? I write both fiction and nonfiction, and I assist writers of both—as well as those who are contemplating trying something new.
What you won't get from a strategy session:
Editorial direction. There are many seasoned freelance editors who will skillfully help shape your work—but, alas, it isn't what I do.

Lamentably, I am not able to help writers of children's or young adult literature, as I am not familiar with the markets for that work.
---
If you think you might be interested in a strategy session, use the calendar below to book a brief meeting. If thereafter you decide to book a 75-minute session, the fee is $175. (To book a 75-minute session, click here.

By working with other writers, I also get to learn—about how our challenges are unique yet the same, and how many different ways there are to pursue a writing life. I'll look forward to learning about you and your work.
---
Testimonials
"Mattea challenged me, not in the ways I expected, but in the exact ways that were needed to jostle me out of my habitual thought patterns and make progress in my writing life. She offered a great blend of intuitive wisdom, feedback, and practical tools and resources that helped me take the steps needed for momentum to build. Before our work, I was mired in my overwhelm about which creative project to follow. After our session, the way became clear. The synchronistic events that began immediately after our session, and which continue to happen, seem like the most welcome sort of magic. If you're stuck in a writing rut of any kind, I highly recommend working with Mattea!"

– Lynn Tryba, Chief Content Officer and Strategist at Taste for Life magazines
"Mattea offered concrete ideas to improve my systems. Her gifts of advice all help expand me as a writer. By vocalizing both frustrations and strengths, I was able to see all sides of publishing. My writing is making money. Celebrate that, analyze it, and make another move. Perhaps my biggest takeaway was the understanding that ours is a partnership with a creative force, not a command of it. This realization took some of the burden off my shoulders, allowing the creation to come first."

– Jordan Hall, author of The Boars of Bushwick
---
Want to Chat?