Mattea Kramer
---
Mattea Kramer is a Jewish American writer. She writes about drugs, truth and reconciliation, power and powerlessness, and the voice in your head. She's been published in The Guardian, The Nation, Mother Jones, Guernica, and The Washington Post, and she has appeared on MSNBC and on radio stations across the country. She wrote a novel called G City.
---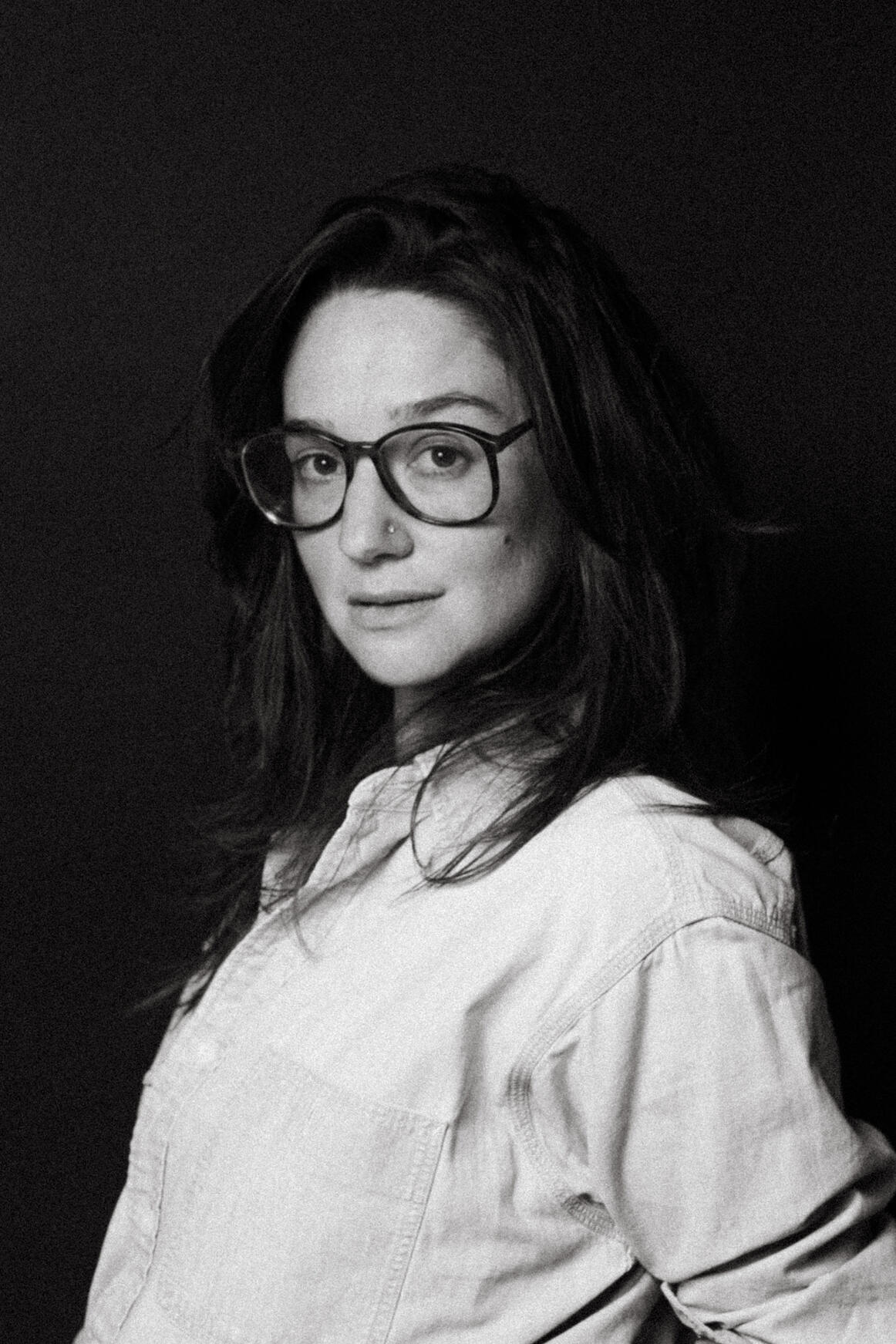 Photo by Cara Totman
Mattea Kramer
WELCOME TO GREENFIELD"Mattea Kramer's G City is as unflinching and memorable as its protagonist — a single mother and boxer who is strong enough to get off the mat even when life throws her a haymaker. Don't miss this book."
– Jesse Donaldson, author of
The More They Disappear"G City's gut-wrenching realism steadies Casch's fraught but ultimately life-affirming story of gumption, resourcefulness, and ferocious attachment."
– Nancy D. Campbell, author of The Narcotic Farm and OD: Naloxone and the Politics of Overdoseread the first chapter
Mattea Kramer
I'm pleased to offer you the first chapter of G City.Please provide your name and email below to download the PDF.
Mattea Kramer
Mattea Kramer has been an independent writer since 2014.She previously served as senior research analyst and then research director of National Priorities Project, a federal budget think tank, in which capacity she was the lead author of the book
A People's Guide to the Federal Budget.For a decade Mattea has been a regular contributor to TomDispatch, which publishes a range of thinkers and experts on American empire, and she has been a recipient of a Carnegie-Knight News21 journalism fellowship from Harvard's Shorenstein Center on the Press, Politics, and Public Policy. Since 2017 Mattea has been writing about drugs in America.Born and raised in Greenfield, Massachusetts, Mattea holds a bachelor's degree in economics from Amherst College and a master's degree in public policy from Harvard. When she read Eleanor Flexner's obituary in the "Overlooked" series in The New York Times, describing Flexner as alternating between writing and activism, Mattea was pleased to see such an historical precedent for her job description.When not working, she can be found around 42.69507, -72.88799 carrying a small backpack with a notebook and some maple sugar candy.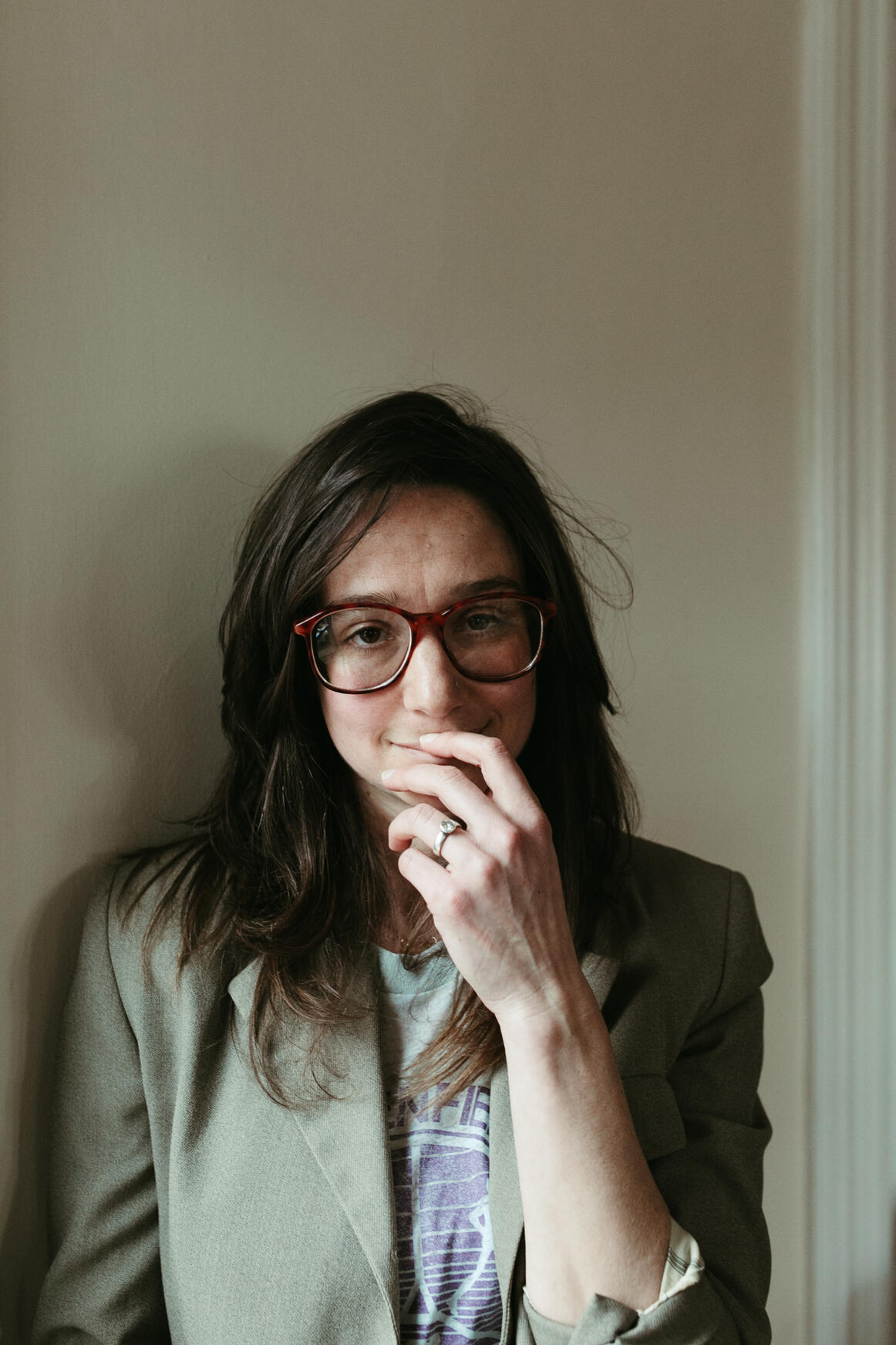 Photo by Cara Totman
Mattea Kramer
Collaborate
Mattea Kramer writes books and major reports for select individuals and organizations working for social change, and she ghostwrites memoir, with a focus on Jewish diaspora. She has ghostwritten seven published nonfiction books; one became an Amazon business bestseller. Clients have included a former Fortune 15 CEO and a New York Times business blogger.
---
Testimonials
"Mattea Kramer is a gifted writer with an exceptional ability to make complex and even daunting information not only accessible, but inviting and exciting. Mattea's intellectual rigor is matched only by her giant heart and painstaking creative process. She holds to an economy of language that is breathtaking and decisive."– Massachusetts State Senator Jo Comerford
"I've had the pleasure of working with Mattea on several projects over many years. She asks the right questions, provides critical thought partnership and data analysis, and then produces absolutely top-caliber written materials. Mattea helps to fill a gap within the progressive movement, where a chronic lack of capacity and resources often leads to valuable organizing work going unseen and unresearched. The analysis that Mattea contributes is truly vital, because she helps us slow down and evaluate, allowing us to do even more powerful work in the future."– Uyen Doan, Managing Director, re:power
"Mattea Kramer has a decided gift for inquiry, research, and writing. Yet her greatest gift lies in the nexus of her brilliance and generous spirit."– Maria Millard, Maine Governor's Office of Policy Innovation
Mattea Kramer
As I've built my writing career, I've always wanted help.
I wanted help from someone who had experienced the frustration of many drafts and rejections, but had gone on to build a financially sustainable life around their writing and creativity.I rarely found the help I wanted, however. So I vowed to help others as soon as possible.

"Mattea's insightful suggestions and constructive feedback have enhanced my work and strengthened the overall coherence of my ideas. Apart from being a great editor with an eye to refine the details and enhance any writing, Mattea is a compassionate human being with a kind heart who does everything in her capability to help others."- Safina Nabi, independent journalist and Pulitzer Center grantee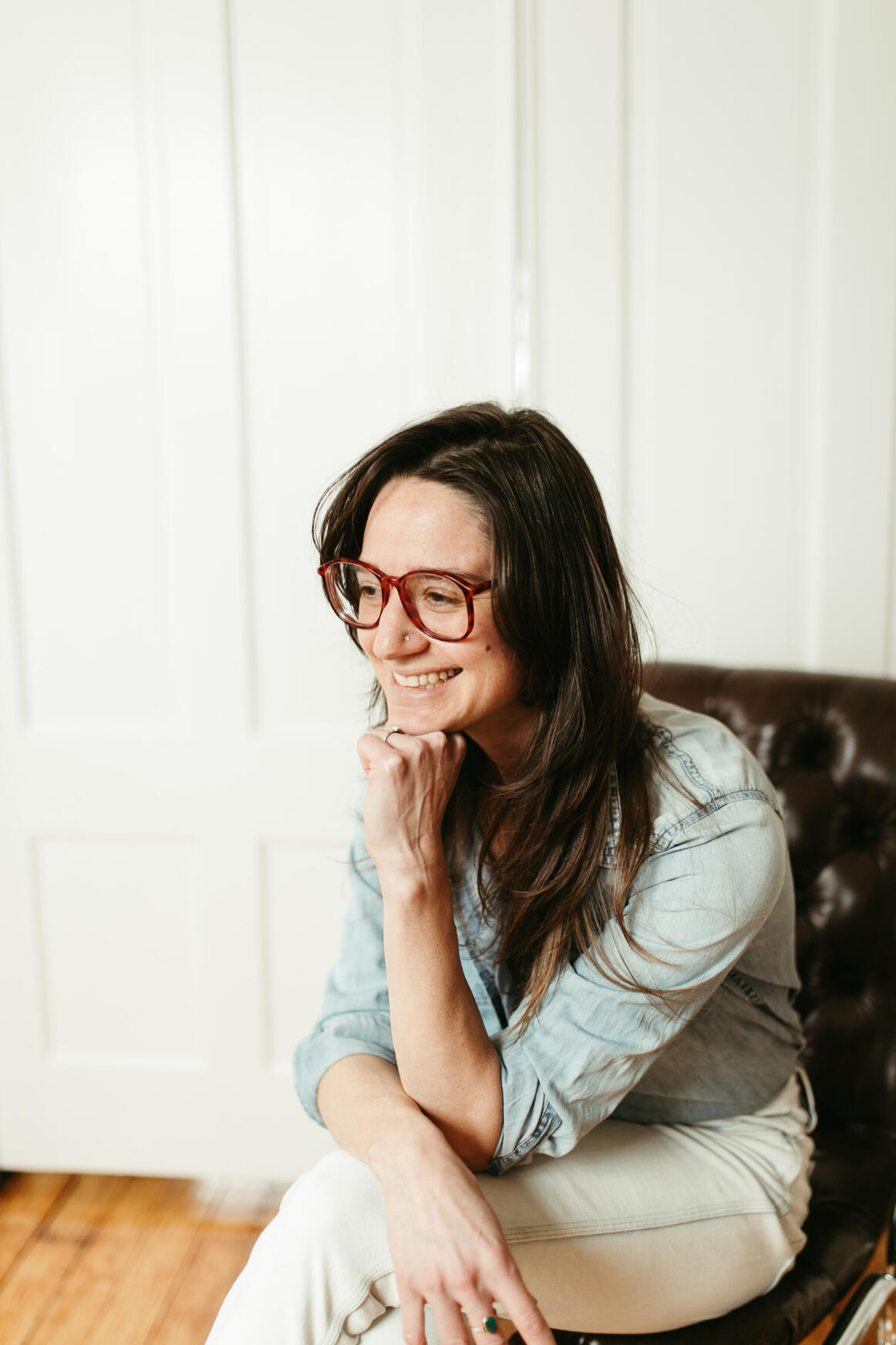 Photo by Cara Totman
Want to Chat?